WELCOME TO MILLIE BO PEEP!
We're so glad you're here! Enjoy browsing our one-stop shop for all things baby, toddler, and children up to size 10 - and even items for moms & parents!
We hope that you will get the opportunity to visit our downtown baby & toddler boutique in Kenosha, Wisconsin.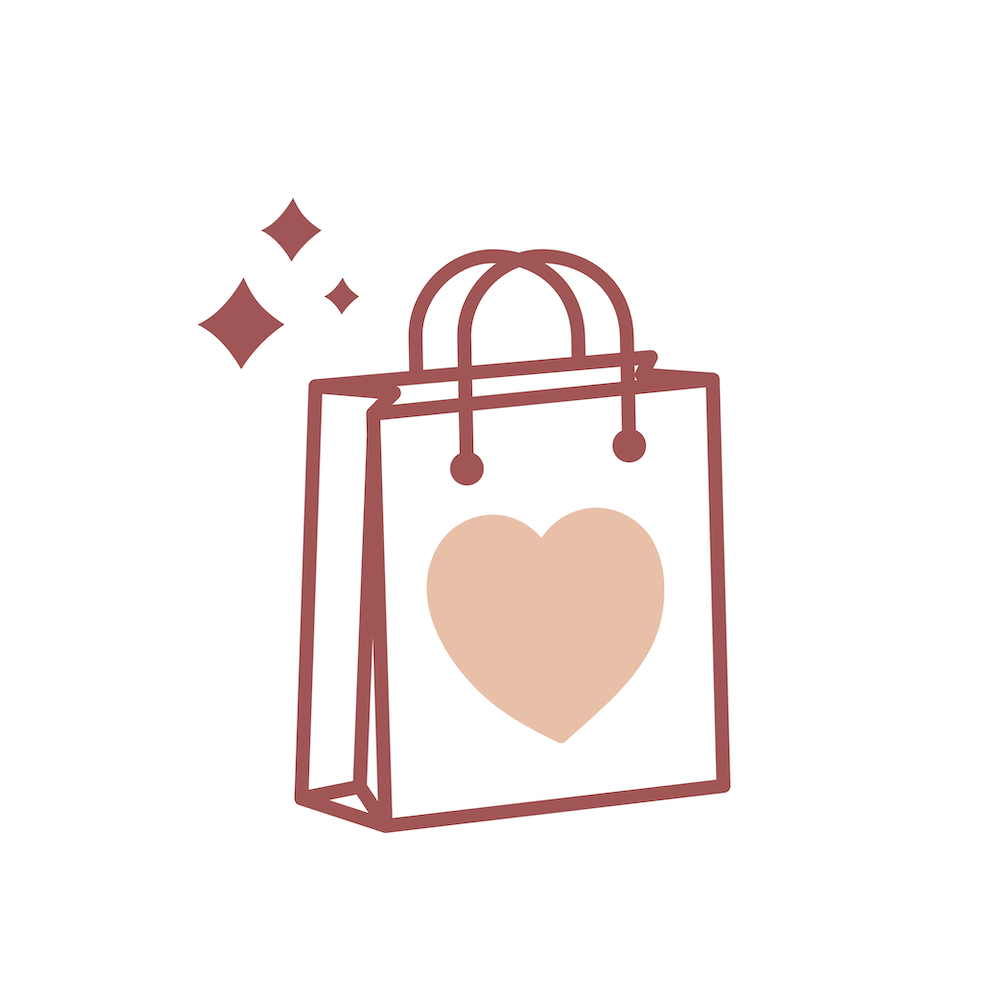 SHOP IN STORE
Shop with us at our brick & mortar location in downtown Kenosha, WI. We'd love to meet you, recommend tried & true products, and share our favorite new arrivals with you!
Monday & Tuesday: CLOSED
Wednesday & Thursday: 11am-5pm
Friday: 11am-6pm
Saturday: 10am-5pm
Sunday: 11am-4pm
VISIT US